FLE GLOBAL CREATIVE AGENCY & LOCALISATION SERVICE PROVIDER
We create impressive results for our clients with an ever-expanding know-how in the modern age.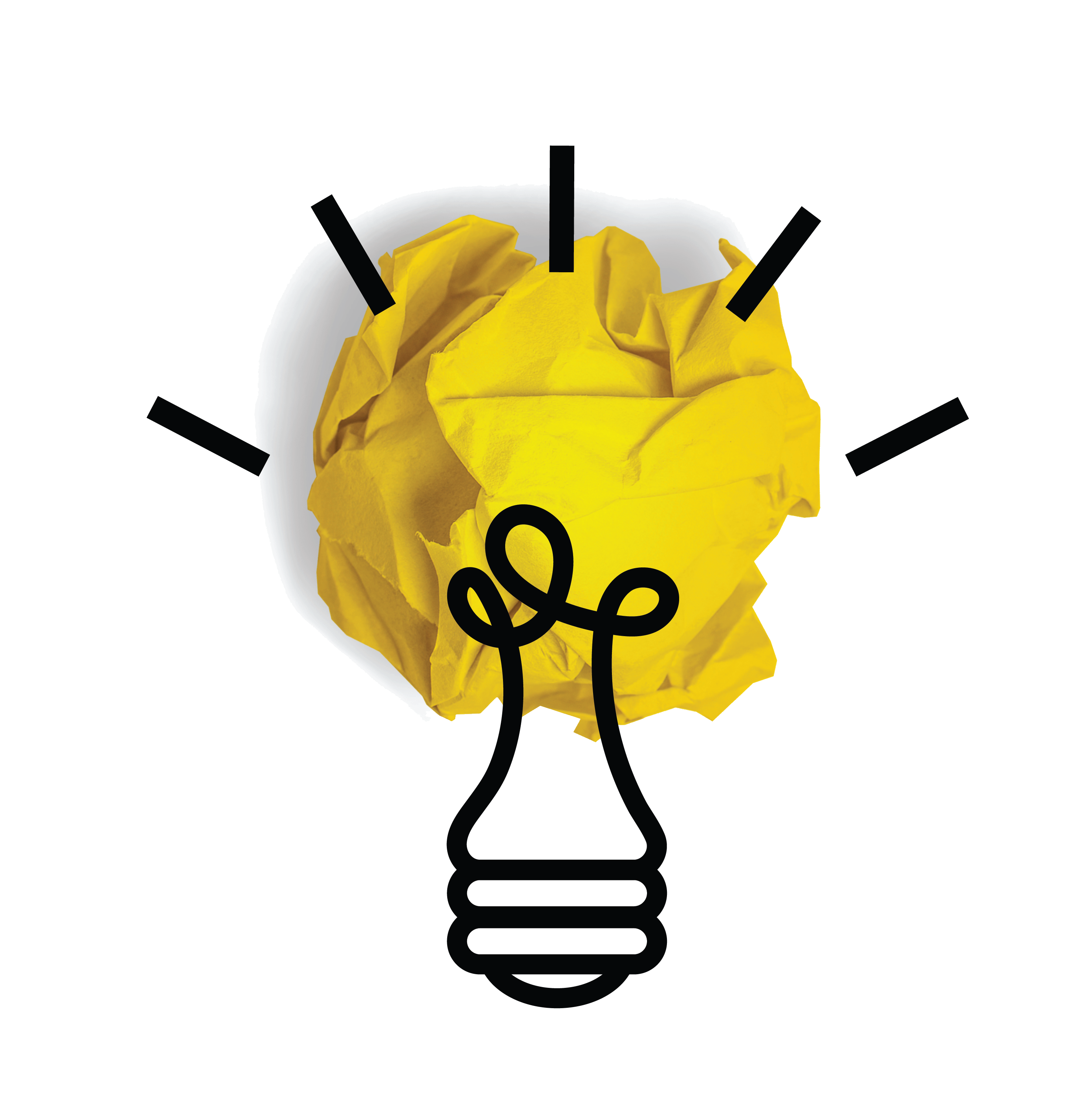 CREATE
We employ creative marketing, digital design, and event solutions tailor-made to tie unique businesses to their clients and audiences.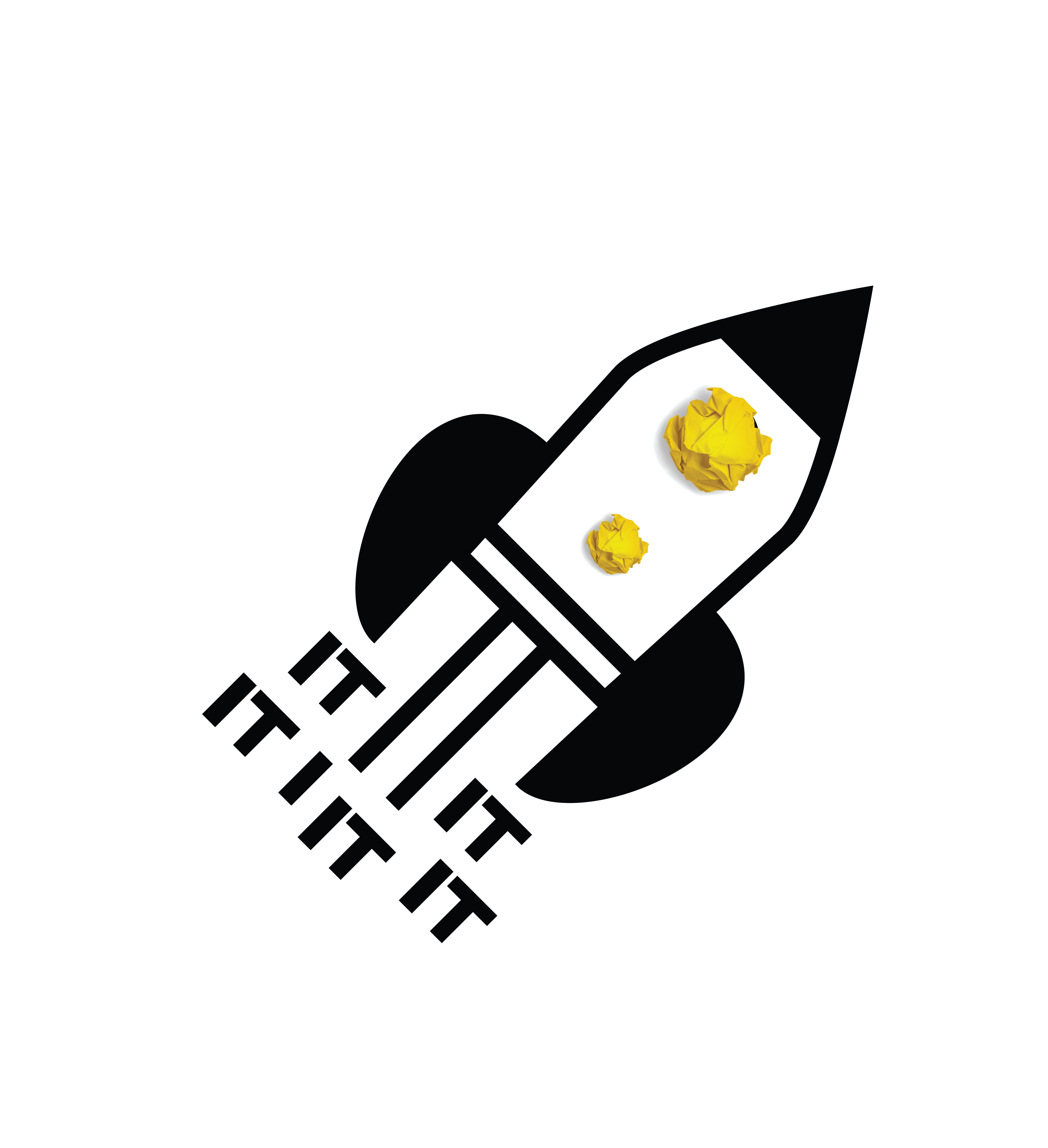 INNOVATE
Our services evolve with and beyond modern trends for a future-facing toolbox of ideas that pioneer the customer experience. Our myriad campaigns extend through social media advertising to interactive web applications.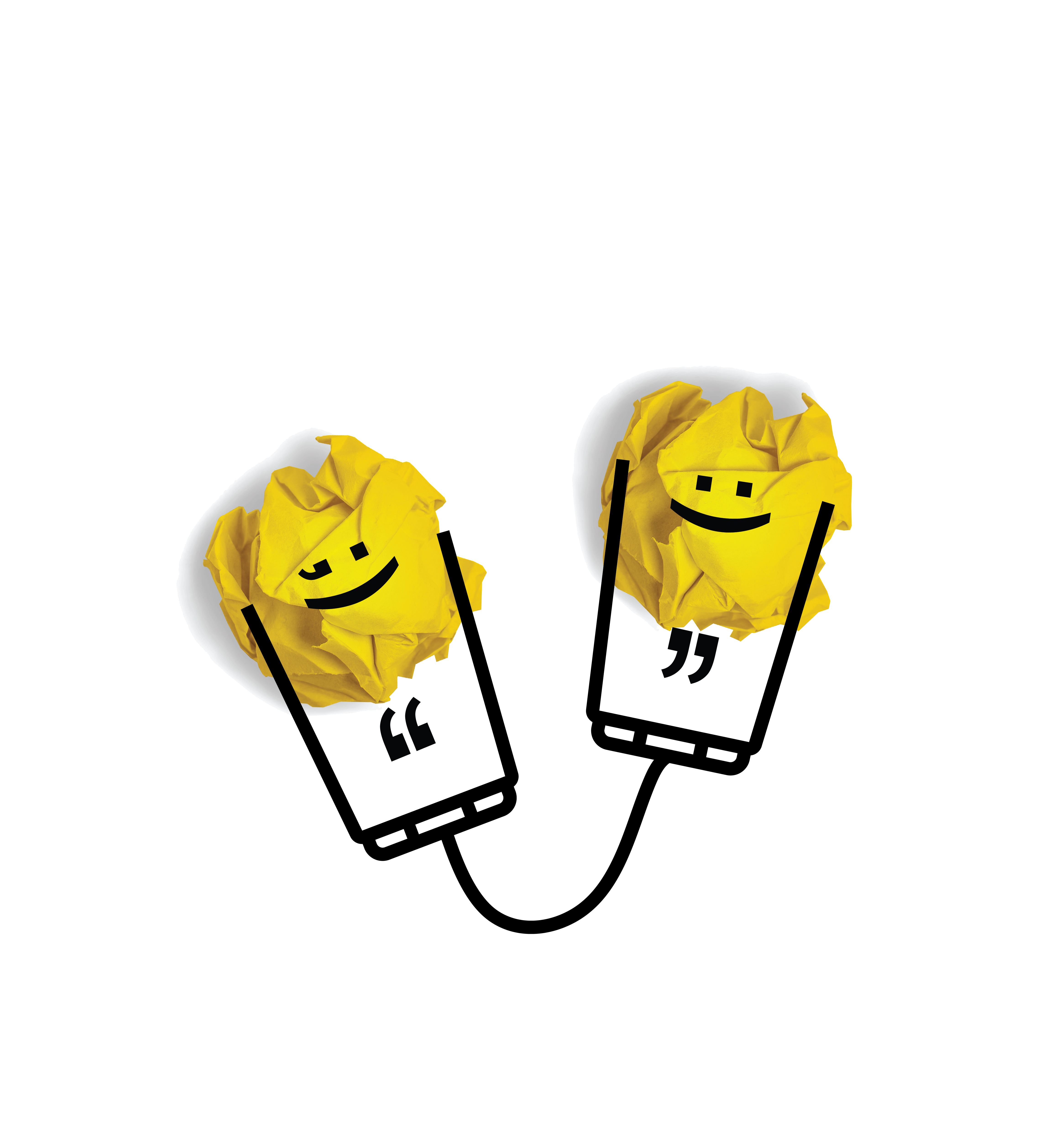 COMMUNICATE
With years of experiences in translation and localization, FLE Group offers a variety of professional communication strategies and services that link leading companies to their local customers.
A LETTER FROM FLE'S FOUNDER
Since our establishment in Singapore in 1993, we have expanded our network throughout Asia, constantly maintaining a reputation for delivering tangible results and creative excellence. Our business enterprises, including services such as multi-language translation, digital strategy, multi-media, HTML5 development and marketing materials design, have evolved to incorporate developments in the field of information technology. This has enabled us to stay true to our goal of meeting our client's requirements with high quality, low cost, and timely services. As a reflection of our clients' successes, we have expanded FLE's presence in Europe in order to provide services and better meet the needs of our ever-growing client base. FLE Managing Director Mr. Katsuharu Fujita
OUR SOCIAL RESPONSIBILITY
By evolving with and ahead of trends in technology, our sustainable solutions also pioneer the overall customer experience. Efficiency makes sense, both in creative endeavors, and in our responsibility to the planet.